Wakiso Giants midfielder Marvin Nyanzi has narrated the journey he went through during his maiden campaign playing in the Uganda Premier League.
The agile midfielder reveals that it's been a walk that has faced a number of challenges but also witnessed several wins.
"I must say the campaign was at a certain point challenging though there were several lessons to take home along the exciting journey," Nyanzi narrates.
"It was interesting that the challenges at many times made him stronger because they left me challenged to get from one level to another as I seek greater heights," he continued.
Kicking off with the beautiful moments, Nyanzi keeps dreaming about his quick goal scored in under 20 seconds against Onduparaka FC and the fascinating assist setting up Shariph Kimbowa in the game against Vipers SC.
"Oftentimes, football is summarized in moments and for my first season playing in the top league am glad to have created some beautiful memories for the team and myself."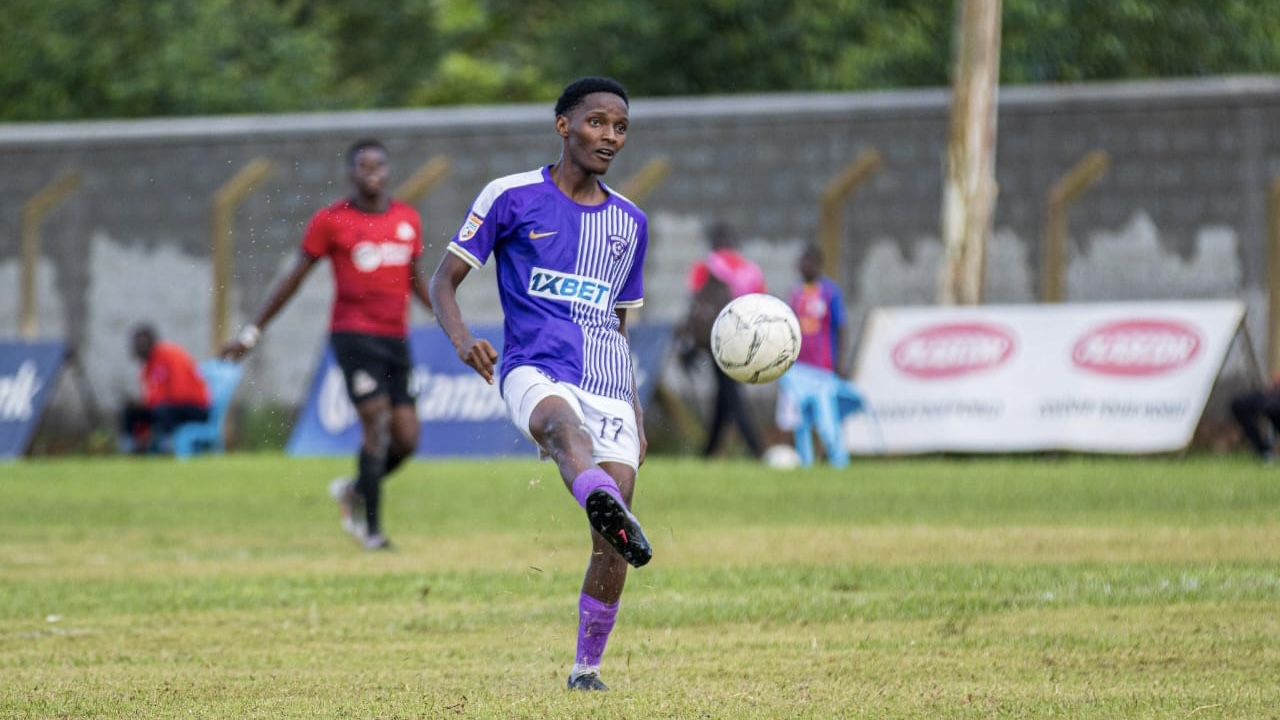 "Days have passed but I can hardly forget the day I scored a goal before a minute. I wish it can be confirmed as a record because am told it's the fastest witnessed in the league. The other beautiful moment I recall was the assist to Kimbowa."
Coming from the Regional side, Kajjansi United, Nyanzi had scored 12 goals far from what he achieved at Wakiso but the midfielder attributes the low harvest to limited playing time.
"It's clear that I have not scored much like it was at my previous club because I have played a few games. It's hard to seal a place in the starting eleven because the team has a number of quality players."
"But my teammates and coaches have pushed me to keep on track but am glad am slowly getting into the team and that will even get better next season."
"It's a challenge to keep on the bench but it's normal because positions in the team are rewards for your hard work and not gifts that are given without a reason," he concluded.
Wakiso Giants finished eighth with 36 points after playing 28 games in the UPL 2022/23 season.