Cricket Cranes head coach Lawrence Mahatlane has justified the selection of debutants Obuya Robinson and Nsubuga Siraje to the national team set-up.
The duo were selected to replace a host of injured and absent players who may be available at a later stage of the year's engagements.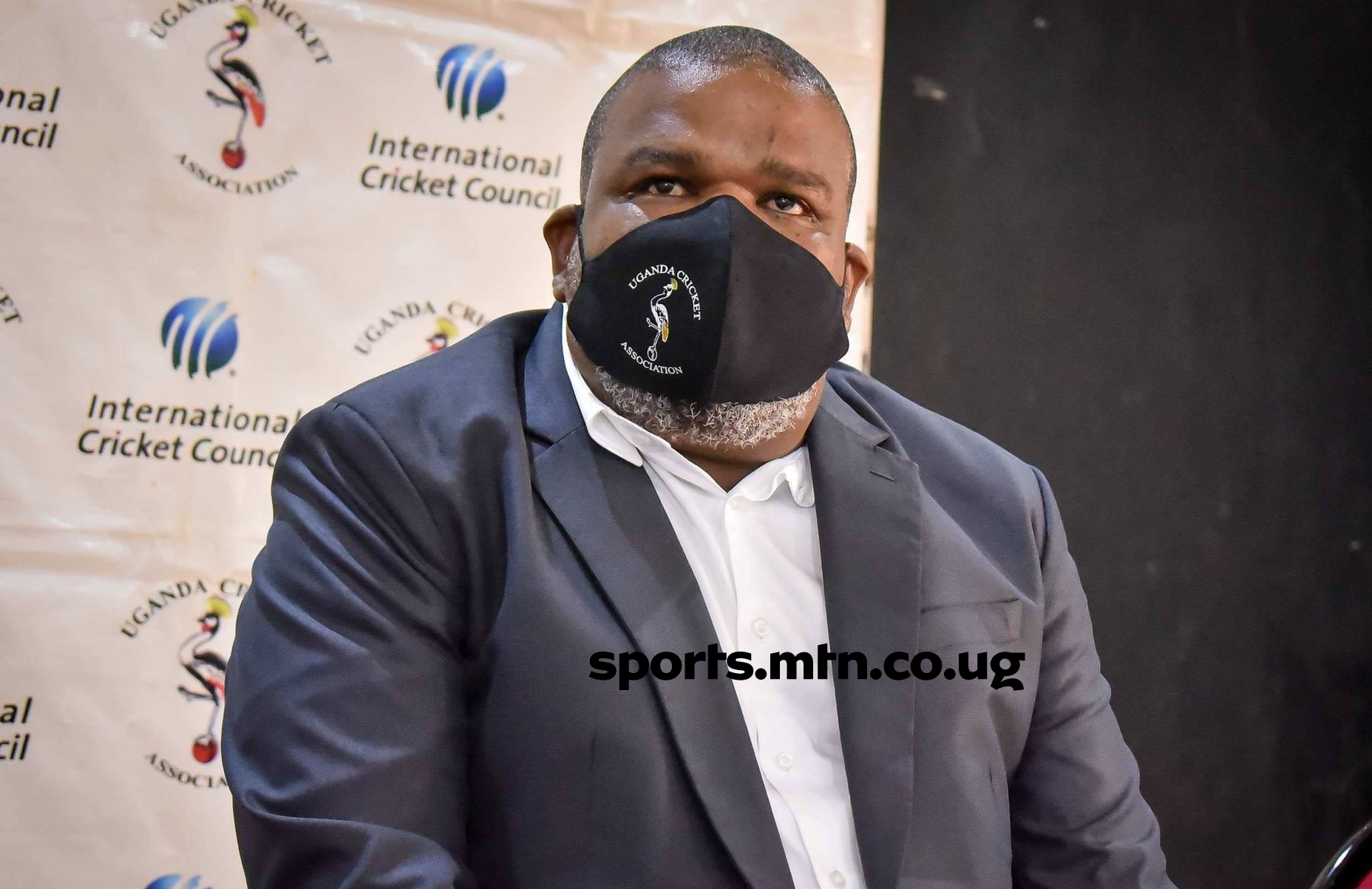 Siraje and Robinson will turn up at the Continent Cup T-20 in Nairobi with the hope they make crucial statements to become main-stays in the set-up.
"It's exciting when players are given opportunities; Robinson and Siraje deserve it because they have been outstanding over the past months," Mahatlane told Pulse Sports Uganda.
"It's tough to lose players to injuries, but it's also always key to keep building depth; I have always said we need to be able to have at least three players per number."
"Now Juma Miyagi, Cosmas Kyewuta, Ronak Patel, Ronald Lutaaya and Joshua Baguma are all out with injuries and personal reasons," he added.
The selected 14-man Cricket Cranes squad will join five other nations in Tanzania, Nigeria, Botswana, Uganda, and Rwanda and hosts Kenya for the inaugural Continent Cup T-20 Africa, which will run from 9th – 20th June.
Travelling Team: Roger Mukasa, Simon Ssesazi, Robinson Obuya, Riazat Ali Shah, Dinesh Nakrani, Frank Nsubuga, Brain Masaba, Alpesh Ramjani, Kenneth Waiswa, Siraje Nsubuga, Kakuru Cyrus, Henry Ssenyondo, Bilal Hassan, Pascal Murungi.