The Water Falls T20 League Women's Edition
FINAL: RESULT
Sipi Trekkers v Itanda Kayakers
Sipi Trekkers 98/8
Itanda Kayakers 76 all out
Sipi Trekkers won by 21 runs
Player of the Match: Janet Mbabazi
Full scorecard link: https://cricclubs.com/viewScorecard.do?&matchId=1713&clubId=5335
Sipi Trekkers emerged winners of the third edition of the women's Elite League after defending only 98 runs to be crowned champions.
Itanda Kayakers won the toss and elected to bowl 1st. Itanda had gotten most of their wins by chasing down totals and after restricting Sipi Trekkers to only 98.
Itanda used slow bowlers up front which worked wonders for them with the runs only coming later on when the quick bowlers came into the attack.
In the chase Itanda Kayakers lost their top order very cheaply and take left them chasing the game for a long time, this gave Sipi Trekkers the opportunity to tighten the noose for just 76.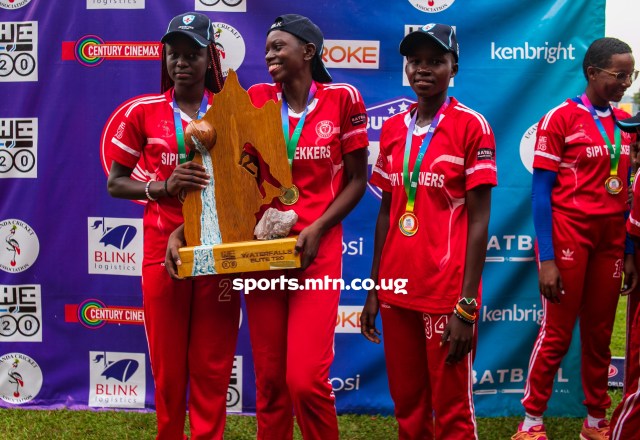 Janet Mbabazi led Sipi Trekkers from the front as team captain with a sound all-around performance in the final that earned her the player of the match award.
Sipi Trekkers coming 1st ahead of Itanda Kayakers and Bujjagali Rafters, Proscovia Alako taking home a total of 300k for her two players of the match awards and MVP crown.
The men's edition of the Waterfalls T20 league will start this week on Thursday.